Your standards are their standards
The original dog boot, since 1994.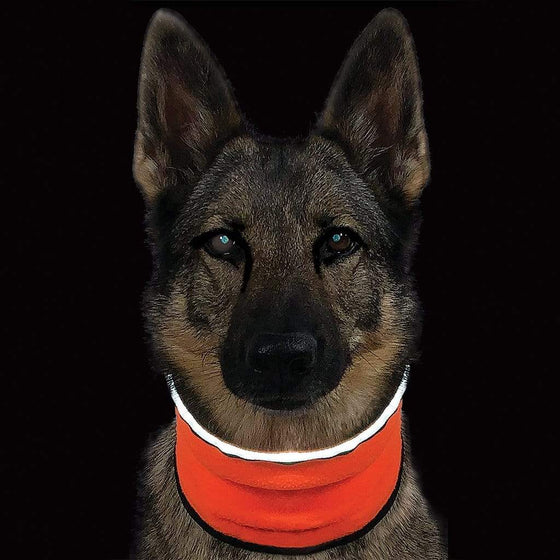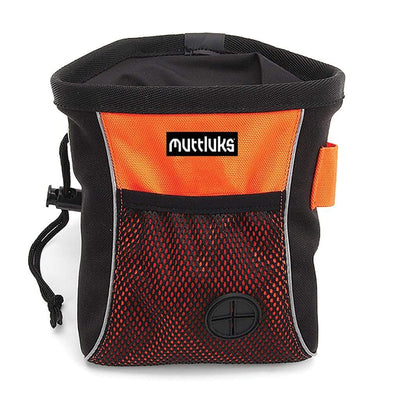 Brand new
MuTTravel Collection
For the mutt on the go! A step above in convenience and safety, bringing peace of mind along the journey with your four legged friends.
Shop MuTTravel Collection
BAREFOOT
Comfort
By choosing Muttluks you're taking your dog's comfort, protection and quality of life to a new level while you create lasting memories together.
MUTTLUKS IS COMMITTED TO MAKING THIS WORLD A BETTER PLACE STEP BY STEP… PAW BY PAW. STARTING WITH COMPASSION FOR DOGS AND RADIATING OUT TO ENCOMPASS PEOPLE, PETS AND THE PLANET.